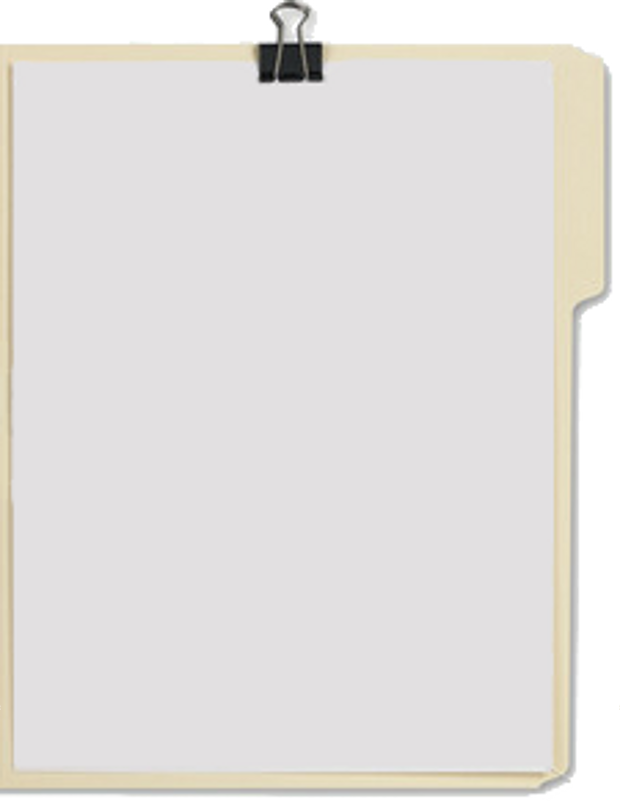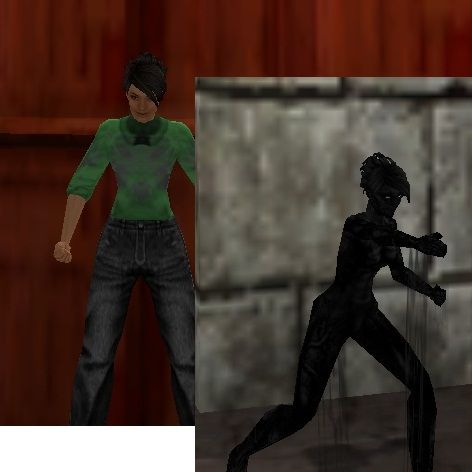 Name:
Leta Blanco

Known alias(es):
N/A
Age:
15
Ward since:
August 2012


Powers:
Leta's skin secretes an oily substances, which she can project from her hands and manipulate for a short period of time. The oil rapidly disintegrates after leaving contact with her.
Physical Description:
When not using her powers, Leta is a petite girl starting to show the first signs of growing up. Her complexion shows her Puerto Rican heritage, and she keeps her brown hair cut short - usually by taking a knife to it and cutting off chunks she feels are getting too long.

When her powers are activated, Leta's skin is covered first in an oily sheen that quickly turns into a viscous black oil slick. From the top of her head to the bottom of her feet, Leta is covered in dripping black oil.
Criminal History:
Leta was a member of several gangs over the last year, but has no serious criminal record stemming from her associations with them. Petty theft of food and other staples and pickpocketing dominate her (short) rap sheet.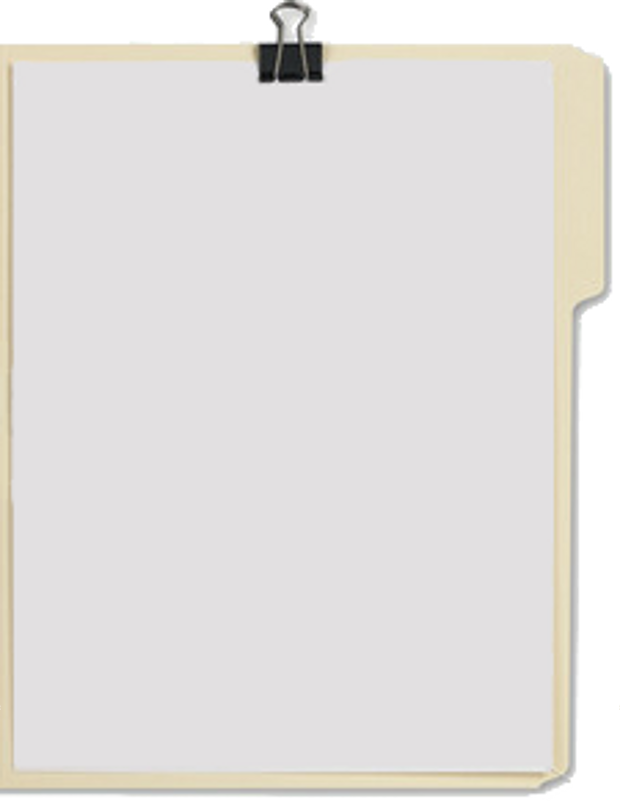 Biography:
Leta Blanco is the only child of Hector and Sophia Blanco. Hector worked on the oil tanker the Cairo Queen, a rough man who had a big heart hidden under the grime and sweat of his work. Sophia worked as an EMT, often the first on the scene of the many violent incidents in Port Oakes. Sophia was killed in the line of duty when Leta was four, after which Leta's
Abuela
, Hector's mother, moved in with the family. She cared for her son and granddaughter as Leta grew up, and despite the woman's cool demeanor, she meant everything in the world to Leta.
Hector was working on the Cairo Queen the day of Ms. Liberty's confrontation with Thermonuke. Unlike many of his coworkers, Hector survived the attack, though he returned home covered in irradiated oil and blood from numerous superficial injuries.
The intervening years were quiet for Leta, until shortly after her 13th birthday. Leta woke up one morning to find her pillow stained with sticky, smelly black goo, she discovered the secretions from her skin had taken on a deep black color, and the smell had intensified - she smelled just like the oil on her father's clothes after a messy day on the tankers.
Abuela
passed away in her sleep when Leta was 14. Shortly after, Hector went missing and was presumed drowned in the Port Oakes harbor after a workplace accident, suspected to be brought on by heavy drinking. For the past year, Leta has been on her own, living on the streets, and occasionally taking up with a local gang, until her mutation was discovered and she ran.
Leta is now a quiet girl who does her best to stay out of everyone's way and avoid causing trouble or making anyone go out of their way for her. Her year on the street, however, has also left her nervous and suspicious of anyone seeking to get too close to her.