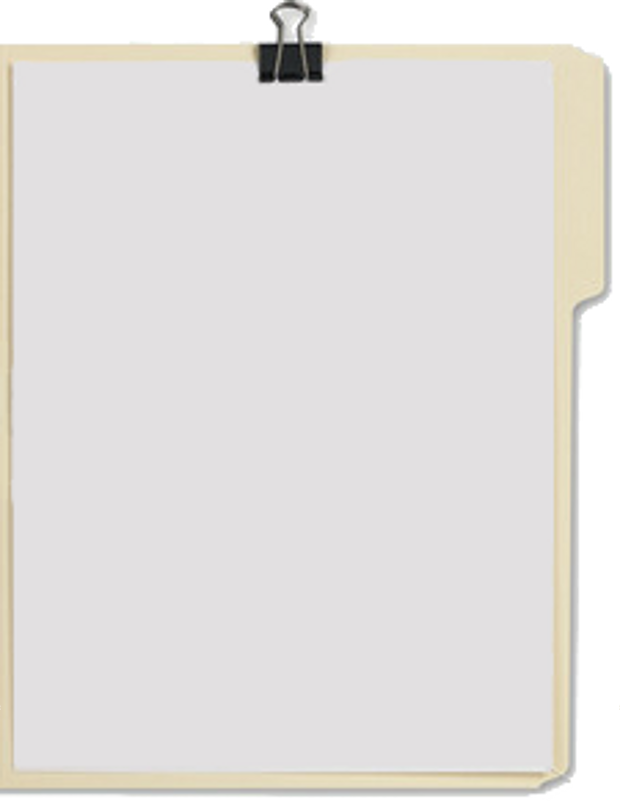 Name:
Nicholas Sharp

Known alias(es):
Darwin
Position:
Order Member/Bully
Powers:
Nicholas Sharp has the ability to adapt to any meta-human ability that is around him - be it mutant or magic. His body's adaption is different from person to person. While one fire-user might cause Darwin to suddenly turn into water, another fire user will simply find that he's unable to create a flame around Darwin.

As for punches, bullets, and other deadly weapons in the Isles, Darwin is as vulnerable as the next human. However, it seems someone took it upon themselves to teach Darwin how to fight - how to fight very well.
Physical Description:
Darwin is big, strong, and has a glare locked onto his face. With hair that are usually in dreads and a face that show signs of abuse, Darwin is not someone who will be winning any beauty contests anytime soon.
Criminal History:
Assault, Breaking and Entering, Theft, Trespassing, Assaulting an Officer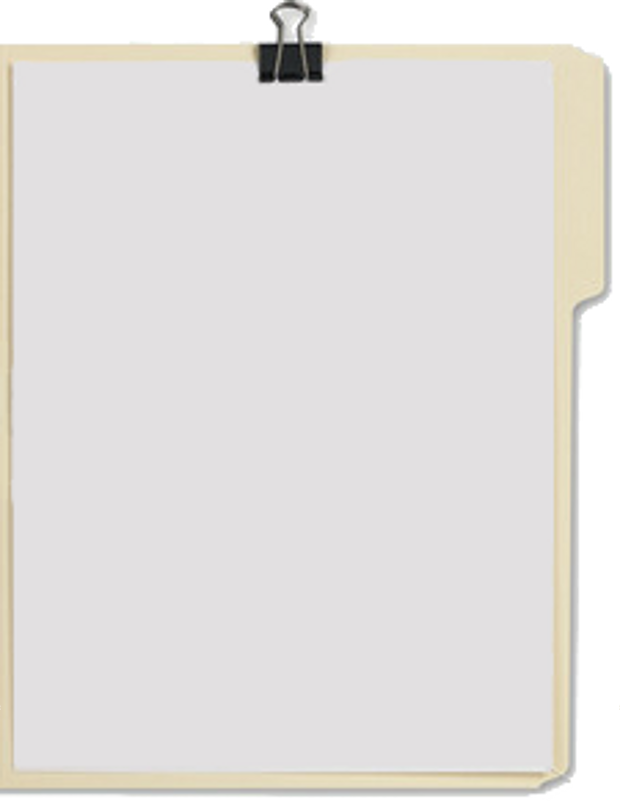 Biography:
Darwin had the unfortunate luck to being born at Henri's Home when the Family were running things. So, ever since he was old enough to be put to work, he was out working long hours with meager food and rest time. He saw the abuse the Family did to the kids and experienced it all first hand. For nine years.

Needless to say, Darwin is one of the kids that is considered 'broken'. He is one of the children who were put through too much for too long that something will always be different about them.

Darwin has seen the injustice of the Isles, and when O'Connely found the boy was a meta-human, he was trained to be a weapon against those of the Isles. He was the first to ever be trained by O'Connely and it shows. However, the boy has shown he's incapable of working with a team and so he's trained privately. He is not sent on missions with others of the Order. In truth, it's assumed that he isn't even aware of who the other students are that know of the Order.

Darwin is effective if not extreme during his missions. He seems to revel in causing pain to those he thinks deserves it.

Time will only tell if O'Connely made a hero or the next menace to the Isles.